LASIK surgery is a procedure that can treat moderate amounts of farsightedness and astigmatism as well as severe degrees of nearsightedness. However, this procedure is not advisable for everyone. While it has many benefits such as reducing dependency on prescription glasses or contact lenses, undergoing LASIK does not guarantee that a patient will have 20/20 vision. Here are some factors you need to consider to know whether you are eligible for LASIK or not.
Your age– an ideal candidate for LASIK must be 18 years old and above. Younger people's vision may still change over time so they are not yet qualified to undergo this procedure.
Your general health– you should not have certain health problems, such as autoimmune or collagen vascular disease or uncontrolled diabetes. You shouldn't be also taking any medication or have conditions that compromise the immune response.
Your eye's health– your eyes should be healthy and free of diseases like cataracts, keratoconus, glaucoma, corneal disease, and retinal or optic nerve diseases. Certain eye conditions, such as herpes simplex and herpes zoster are also other reasons for you not to be qualified for LASIK.
Your eye problems– while LASIK can help you with astigmatism, farsightedness, and nearsightedness, it cannot solve other certain eye problems. This includes lazy eye or amblyopia, strabismus, and any residual, recurrent, or active eye conditions that may influence healing.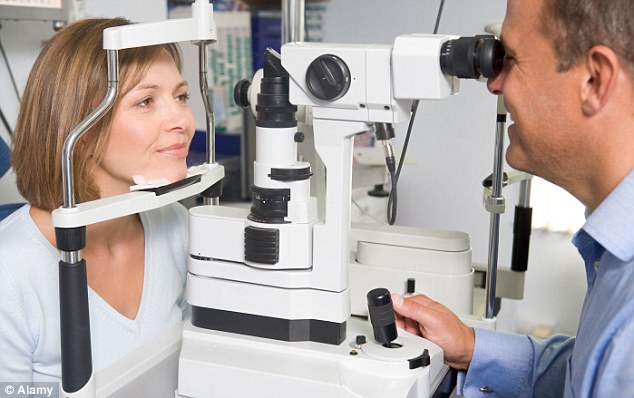 Besides these eye problems, you also need to discuss other conditions with your doctor such as claustrophobia, keloid scarring (due to previous surgical healing), and back problems. Informing your doctor about any physical or mental health conditions is very important as they may affect your LASIK treatment or recovery. These eye problems can also affect the LASIK Singapore price.
You should not be pregnant or nursing – those who wish to undergo LASIK procedure should not be expecting or nursing since the hormones can affect the stability of the eye prescription. If you are really interested, you need a minimum of three menstrual cycles after discontinuing nursing.
 You need to stop wearing contact lenses – Prior to your consultation, surgeon generally advice their patients to stop soft contact lenses 3 days before and hard/ rigid contact lenses 1 week before assessment. This may vary depending on individual surgeon preference. This is to make sure that the cornea is stable and that your doctor will be able to deliver accurate assessment of the prescription prior to your LASIK surgery.The size of your cornea is important in determining whether you are a good candidate for LASIK or not. As a candidate, you need to have at least 0.5mm or 500 microns corneal thickness.
How much does it cost to undergo LASIK?
If you are qualified to undergo this procedure, then you might also be wondering how much it will take to do this treatment. Generally speaking, the LASIK Singapore price ranges from $3000 up to $5000. The cost could vary, as it will depend on the eye condition of the patient, the condition of his or her eye, as well as the technology that will be used during the operation. Some rates may cover the follow up check ups and medications and some may not. This is why patients are advised to undergo an eye examination first to set their expectations emotionally, mentally, and even financially. During your consultation, don't hesitate to ask questions that will help you become more at ease with the operation.
If you need an eye care centre that can help you achieve better vision, look no further than Atlas Eye. This Singapore-based company is known for delivering quality eye care services at reasonable rates. Visit their website for more details now!